Invitation to Family Fun Day in Newgrange Farm on 7th September 2014
Last Updated (Tuesday, 16 September 2014 21:28)
Invitation to Family Fun Day in Newgrange Farm on 7th September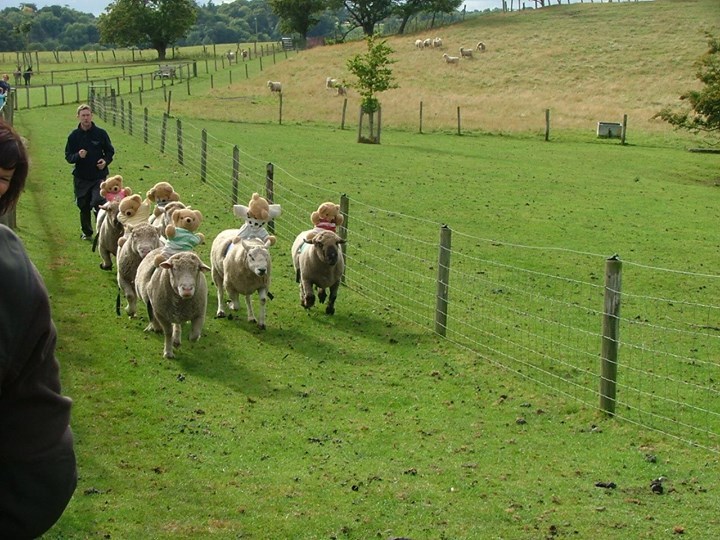 Louth/Meath Branch are holding a Family Fun Day in Newgrange Farm, Slane, on the 7th Sept.

Farm open from 10am -6pm.

BBQ from 1pm-2.30pm. BBQ is free and is subsidised by the Branch.

Cost of entry for adults & children is €5 each,

€2.50 for tractor ride (optional), under 1 yr free.

All members welcome.

If interested in going can u text Ellie Cosgrove 0876671393 with numbers so that we have enough burgers on the day! We wouldn't want to disappoint any of the kids!