The Early Intervention Home Teacher Programme
Last Updated (Thursday, 19 May 2016 11:52)
The Early Intervention Home Teacher Programme

The Louth/Meath Branch of Down Syndrome Ireland manages an "Early Intervention Home Teacher Programme" for preschool children (aged from 1 year to 6 years) with Down syndrome in the counties of Louth and Meath. This Programme was set up by the Branch in 1982 as there was no State provided Home Teacher Programme available to children in Counties Louth and Meath. There are no administrative costs associated with the Programme, as it is managed on a completely voluntarily basis by members of the Branch whom are parents of children with Down syndrome,
The Programme consists of Home Teachers visiting the home of the child with Down syndrome for one to two hours every fortnight throughout the school year (approximately 20 visits per year).
The Home Teacher Programme is centered on play, it is through this medium which children learn and develop. The Home Teacher has training and skills to help parents join their child at play and maximize the child's play relationship with parents, and considers children's play as the context for early intervention.  The Home Teacher can liaise with staff in Pre-schools and Primary Schools to promote the best possible early education experience for children on the Programme
The Programme is managed on a day to day basis by the Branches Home Teacher Programme Coordinator who is the parent of a child participating in the Programme, assisted by other members of the Branch. There are six Home Teachers employed on a part-time basis by the Branch.
There were 52 children availing of the Programme in May 2016.The total cost of the Programme for 2015 was €73,000. In 2015 the Branch received a Section 39 grant from the HSE amounting to €5,000 (this grant was cut by 50 % in 2009) and two National Lottery Grants totalling €25,000 towards the cost of running this programme. The balance was raised through fundraising by parents. (Parents are requested by the Branch, to fundraise a minimum of €500 per year towards the cost of financing the Programme).  

Queries from members on any aspect of the programme should be addressed to the Branches Home Teacher Co-ordinator, Rebecca Smyth on 086 3009060 or e-mail:   This e-mail address is being protected from spambots. You need JavaScript enabled to view it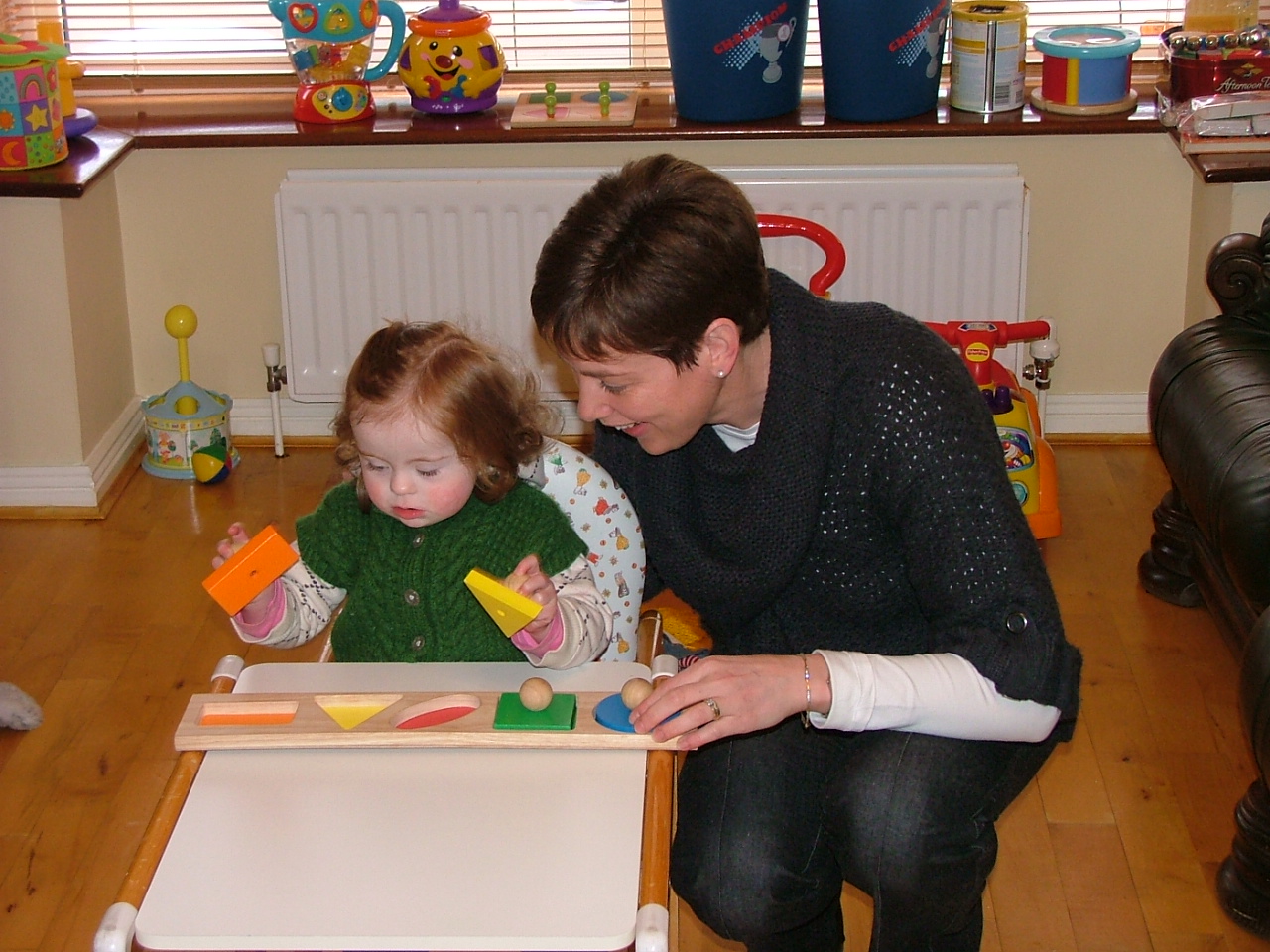 Our Home Teachers:

Pamela McGonnell
Sarah Hallahan
Heather O'Connor
Fidelma O Brien
Bernadette Murphy